Wise Systems' state-of-the-art dispatch and routing software improves fleet efficiency, performance and customer service for last mile delivery. Its high-performing AI-driven engine is designed to meet the toughest deliveries with efficiency, analytics, and a pleasing interface. A spinoff of the MIT Media Lab, Wise System transforms fleets for driver satisfaction, increased utilization, and most importantly, perfect deliveries.
Strategy
Wise Systems set out to optimize that last mile, where the expectations of customers, delivery recipients, drivers, dispatchers, and managers come together. We worked closely width their team to create messaging, headlines and copy that clearly gets the point across, while being mindful of their core audiences.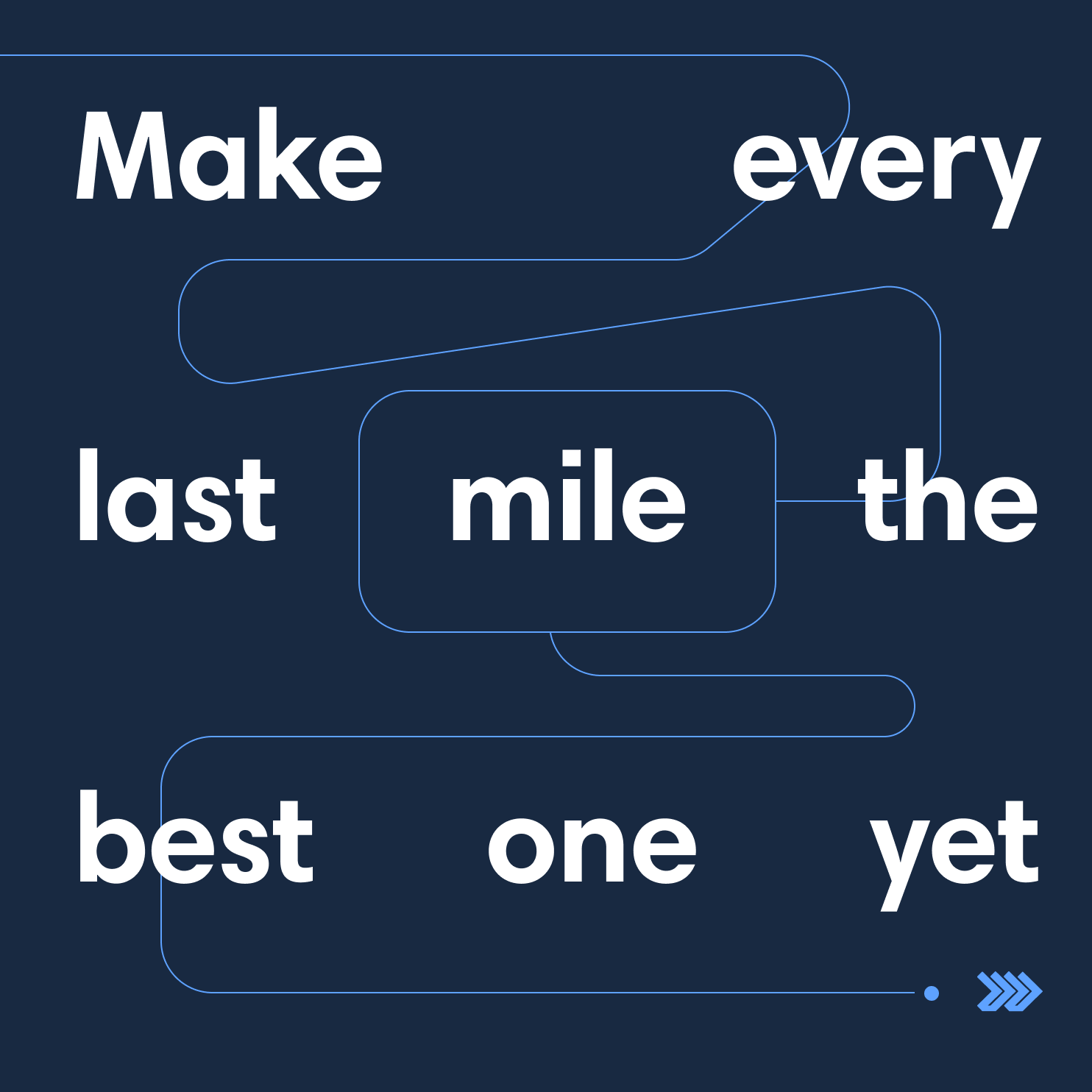 At the core of Wise Systems' platform is a AI-driven dynamic optimization engine that continuously ingests data from operations, makes real-time decisions and uses machine learning to get better over time. Route optimization algorithms make intelligent routing decisions for a fleet. We wanted to represent this complex process in an intuitive visual system, showing movement through time, space and constantly changing conditions.
By combining the elements of the brand platform, we were able to talk meaningfully about their product without losing sight of the people that make their business. Whether on Instagram, on their website or in person, we ensured every touchpoint added to their success.
Services
Strategy

Brand strategy
Content strategy

Brand

Marks & symbols
Art Direction
Illustration
Iconography
Typography

Interactive

UI/UX Design
Visual Design
Art Direction
Motion Design

Development