Building beyond expectation
As a strategic and creative partner, we build new futures from existing strengths, evolving legacies to meet the world as it evolves.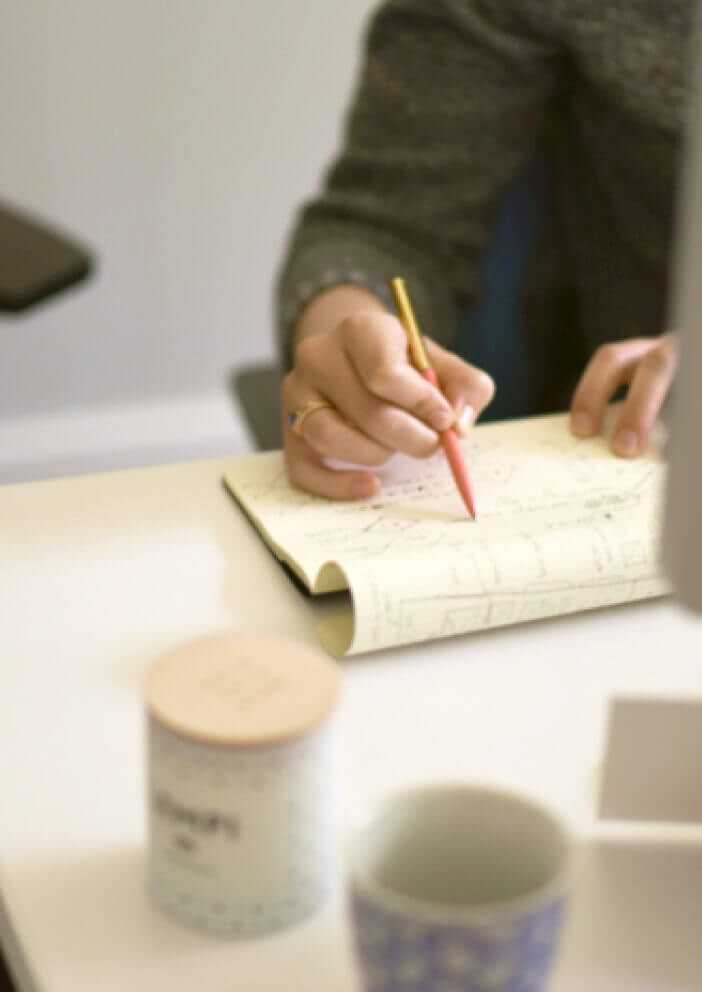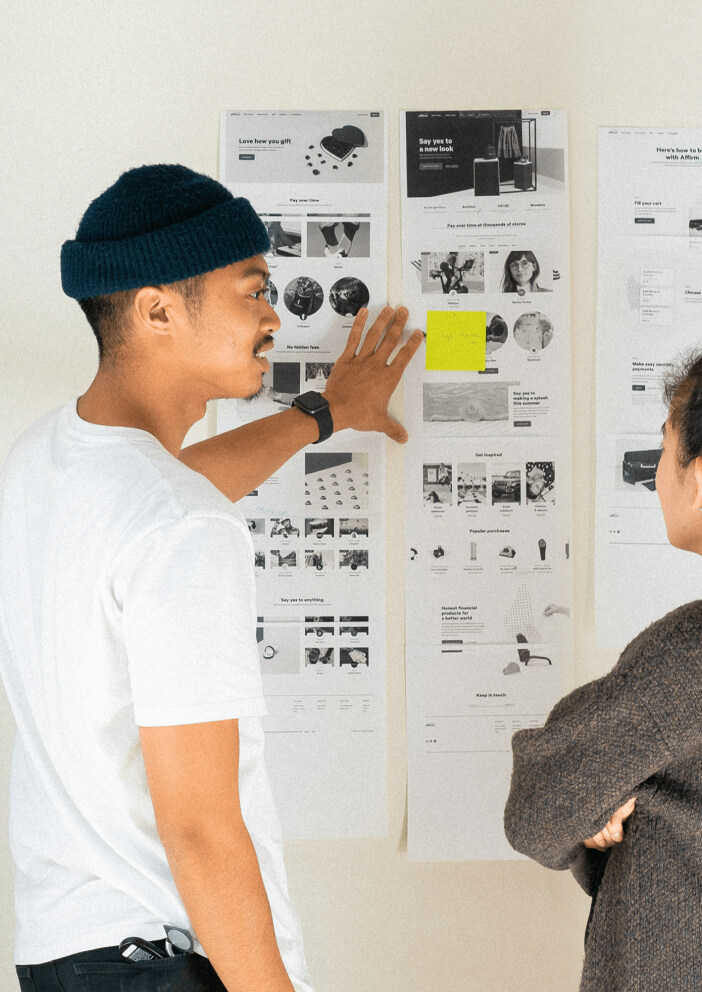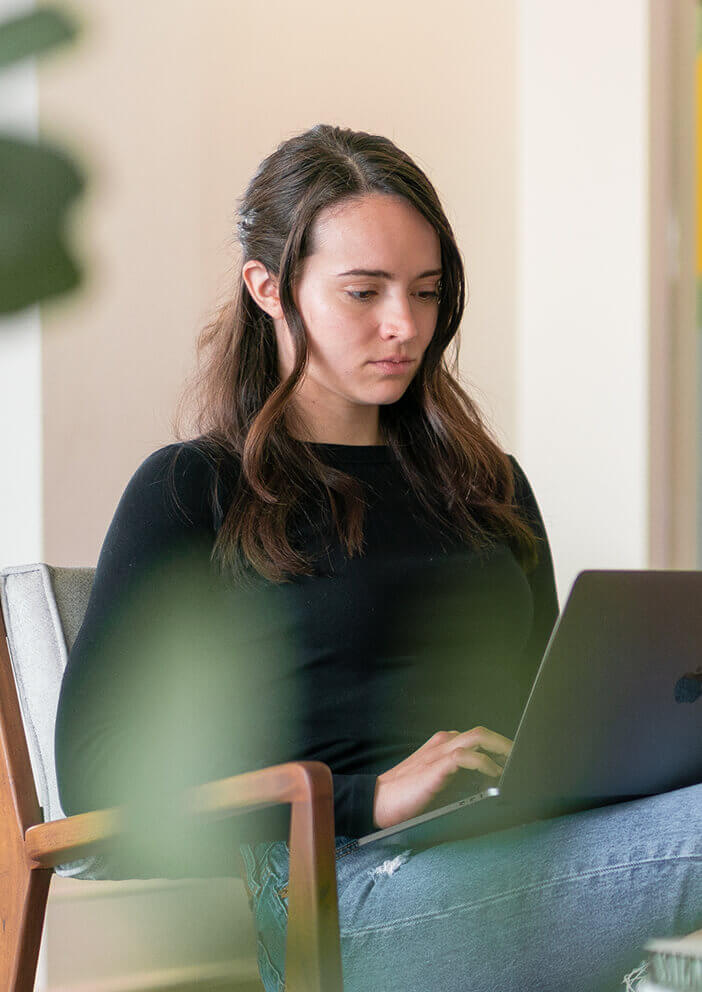 We start with yes
We approach our work with an ambitious optimism toward what could be. At Upperquad, we start every project with an open mind and a drive to make something exceptional.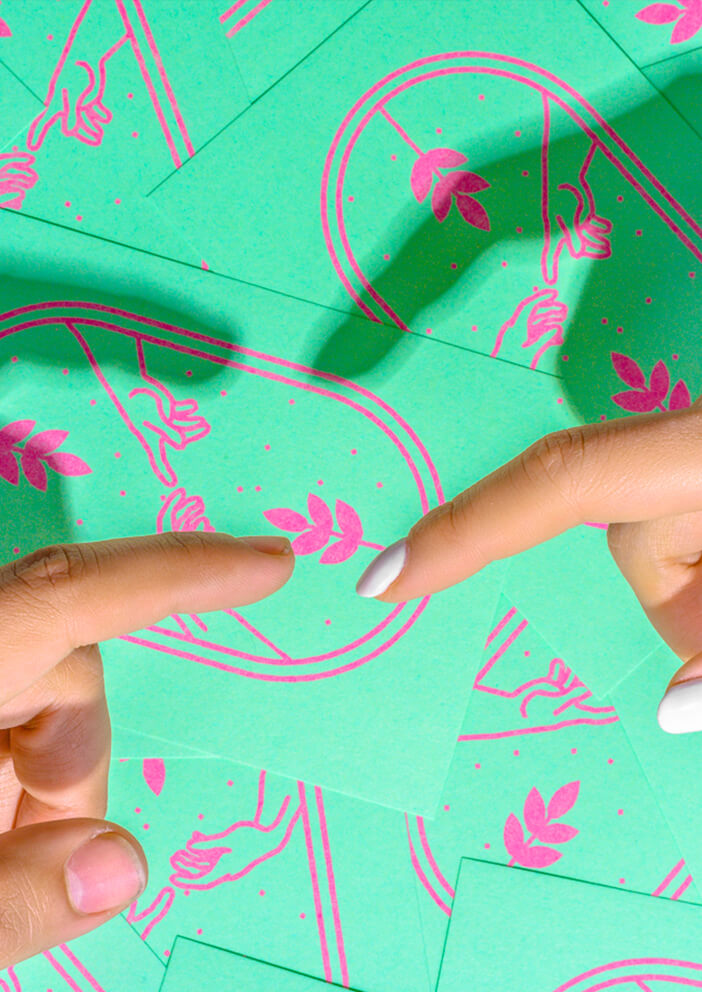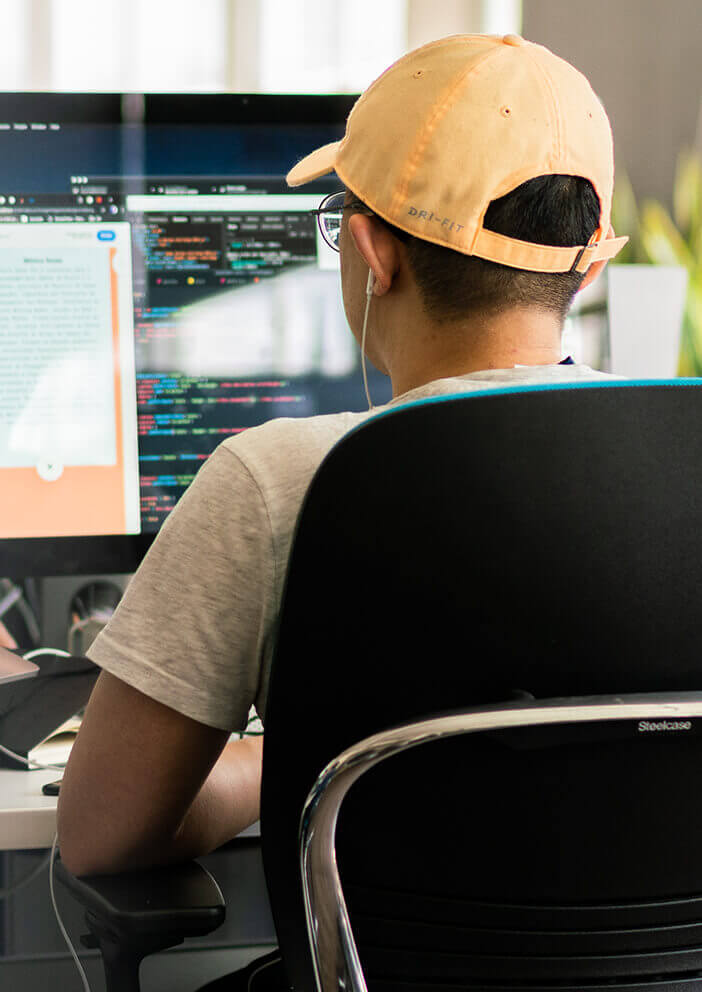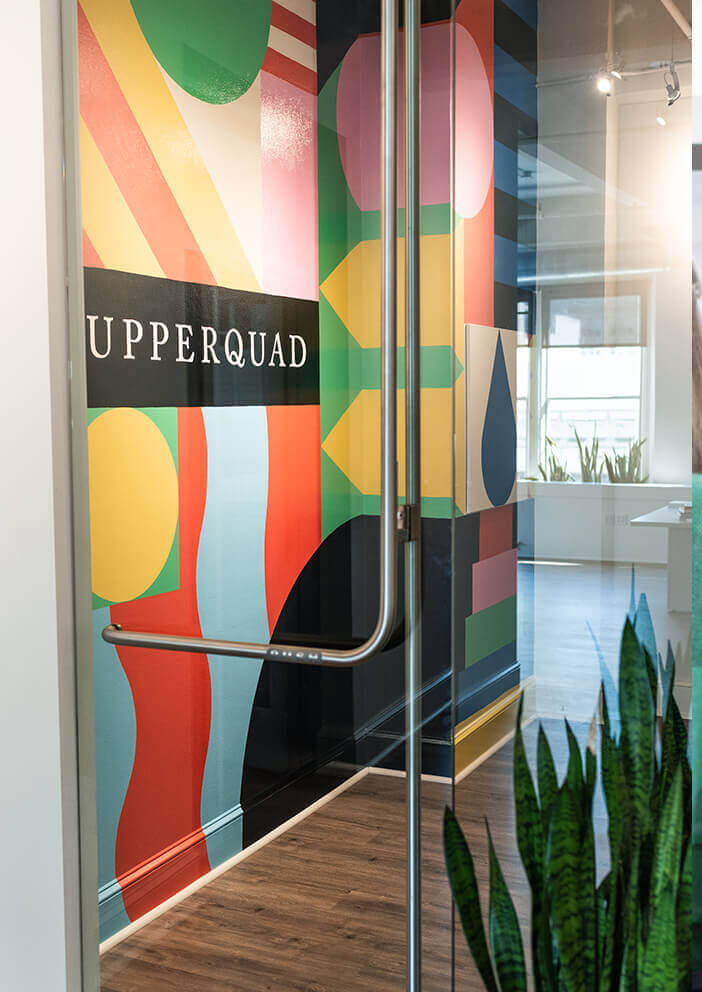 We engage thoughtfully
We focus on nurturing new ideas from our team, our clients, and our partners. We invite diverse voices to the table and listen with intention, collaborating actively and sharing openly so that others feel empowered to do the same.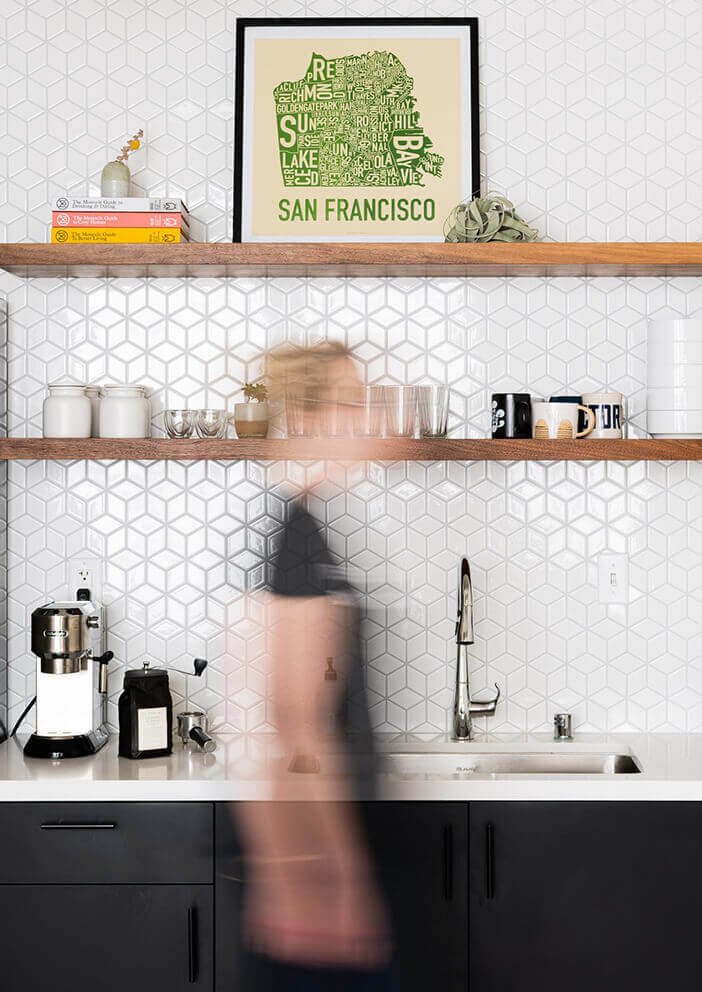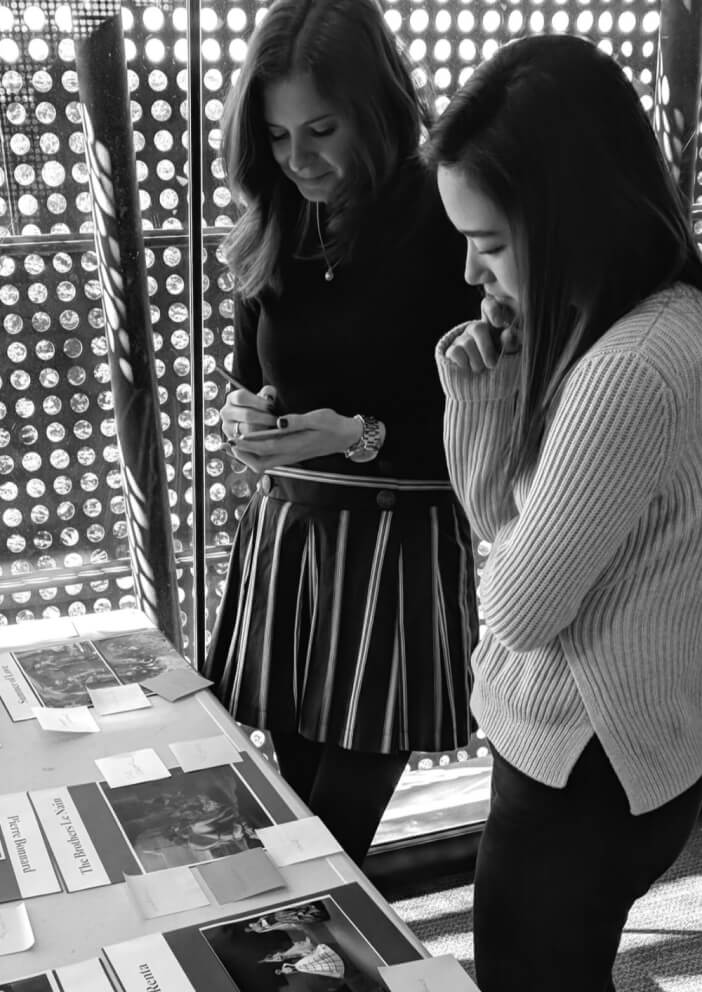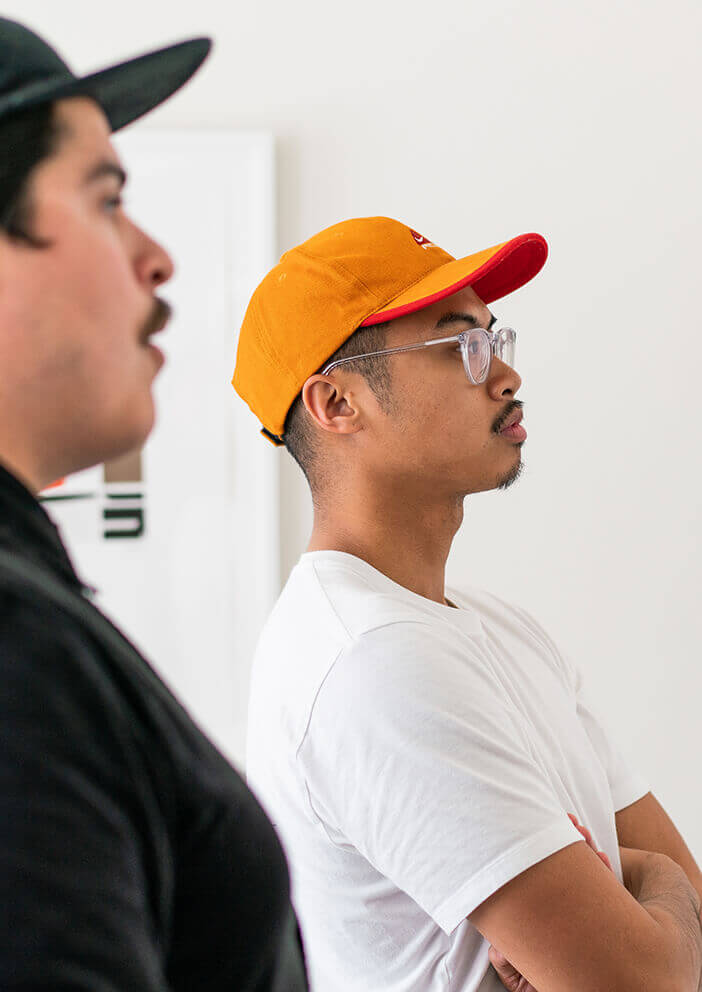 We relentlessly pursue
We explore, discover, think, organize and push forward. We engage with thorny questions and always ask, "why?" We push our collective capabilities, relentlessly pursuing the best possible answer— because we love what we do.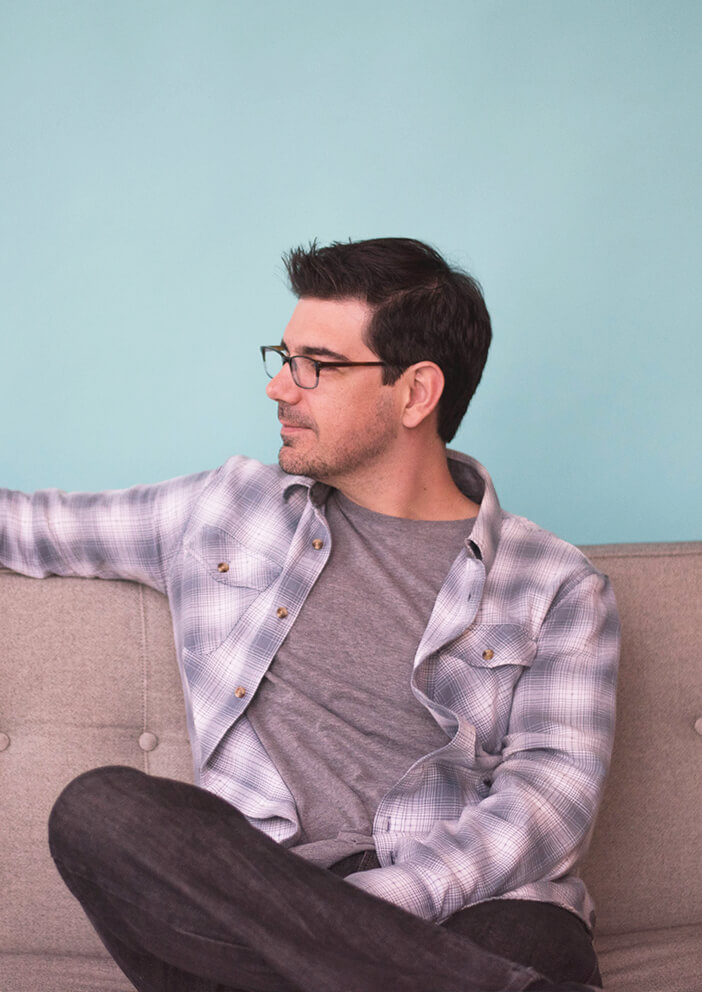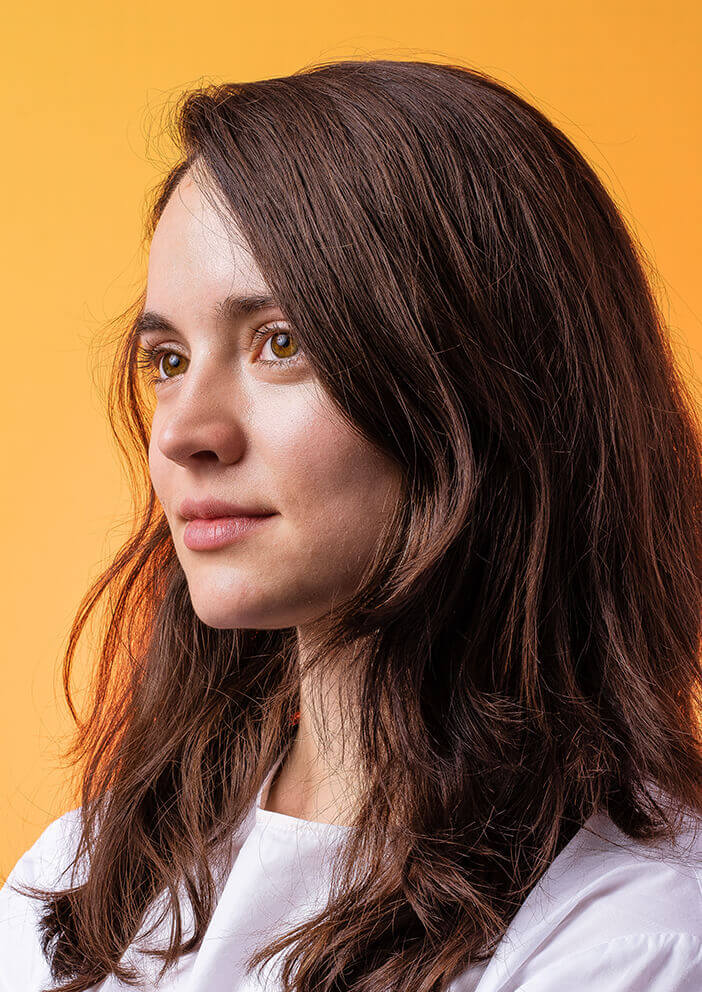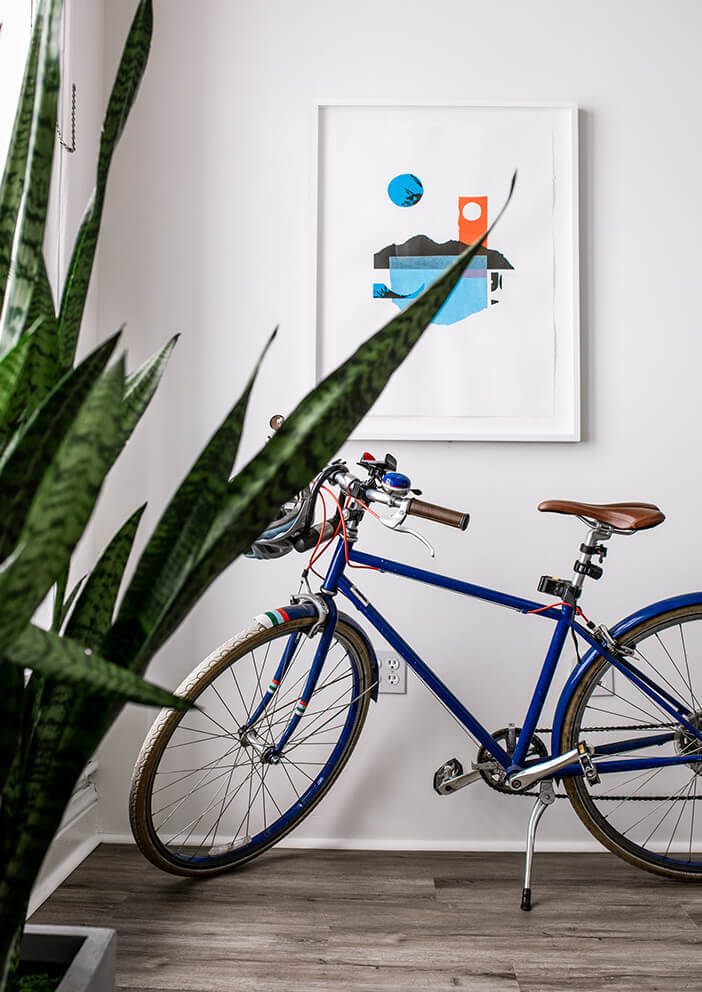 The pursuit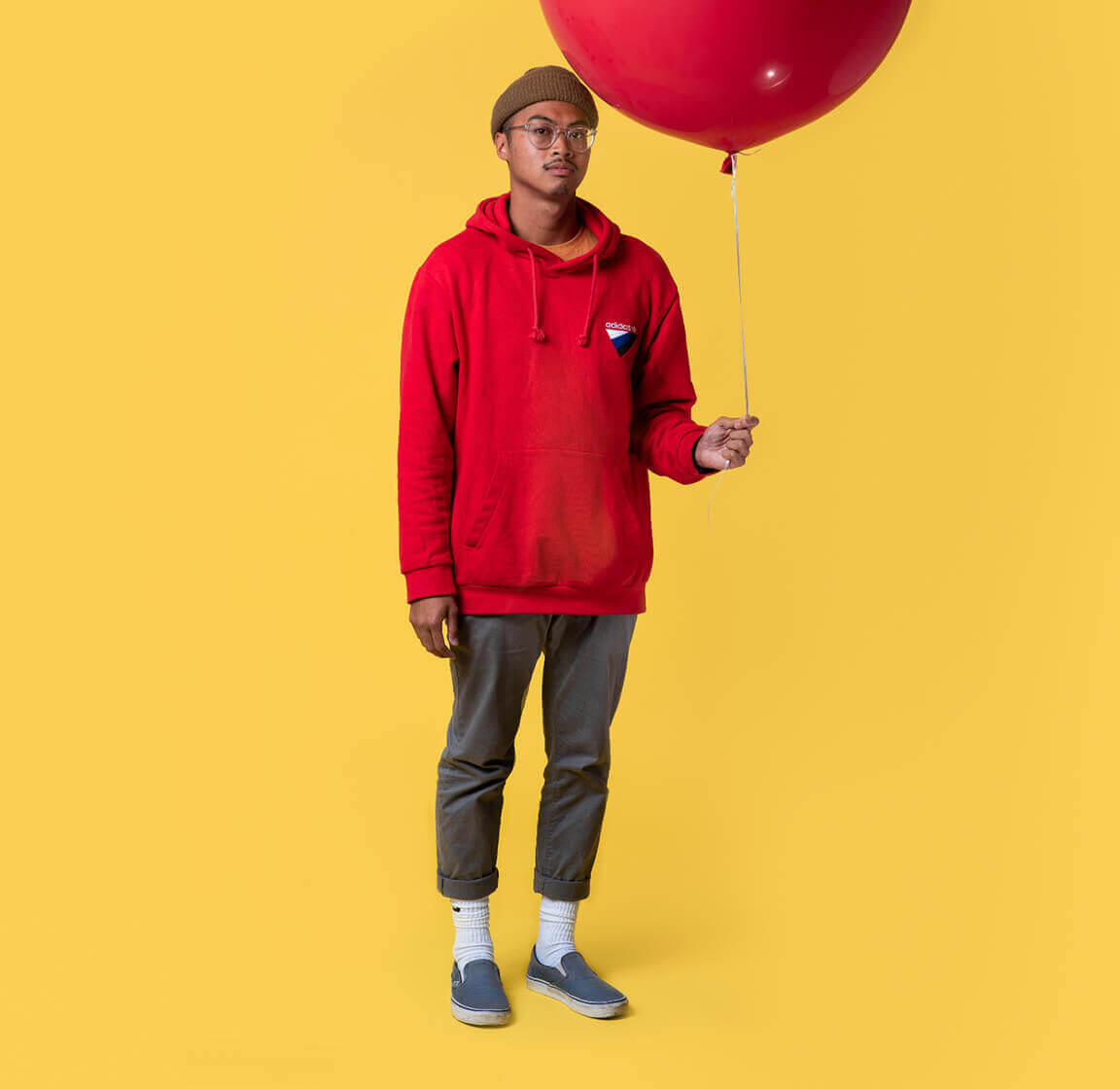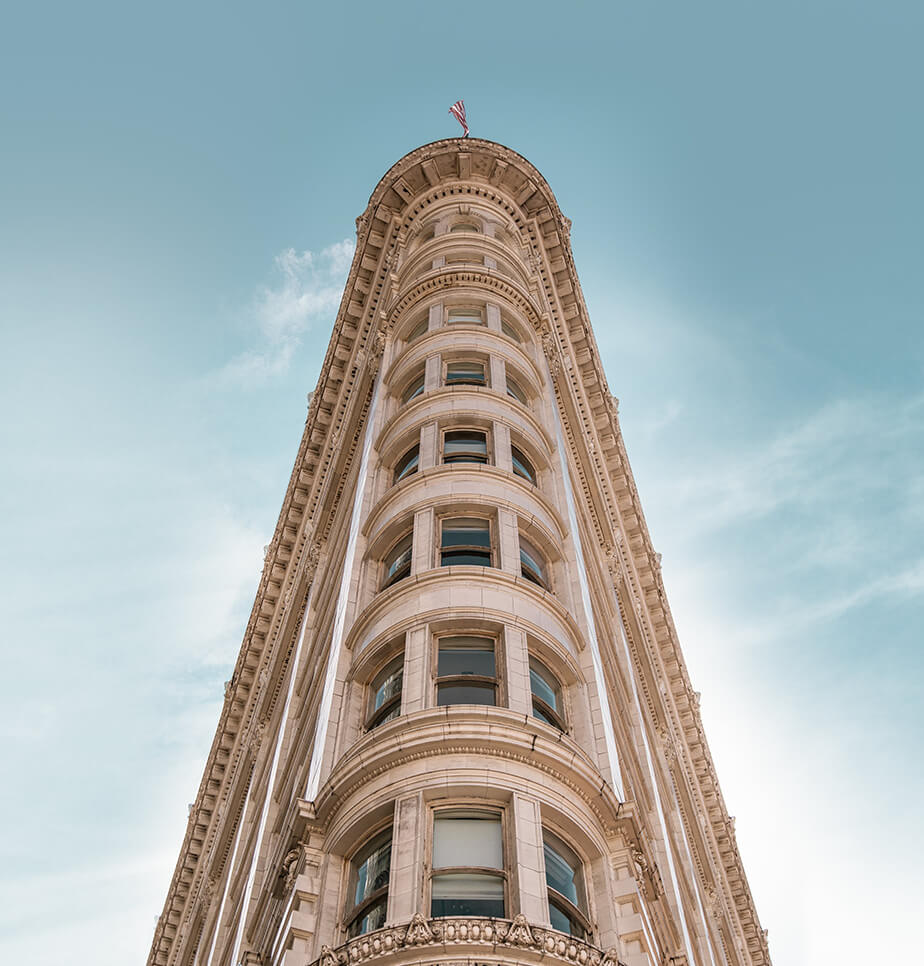 We are a small group of genuinely engaged and enthusiastic experts. Individually, we focus on developing our craft and defining our own career paths. Collectively, we aspire to be brave with our ideas and kind in our interactions. We feed off of each other's passion and energy to make great work.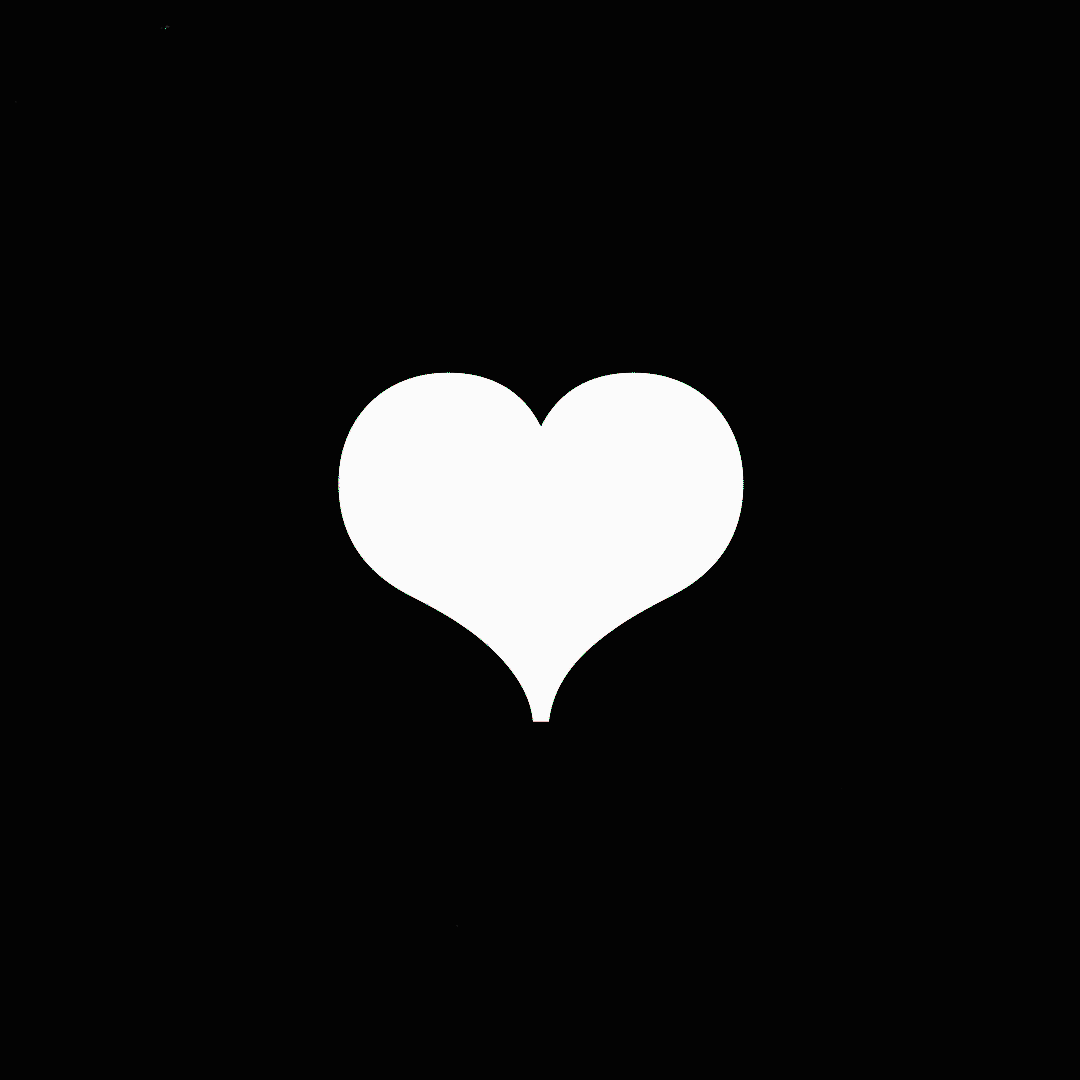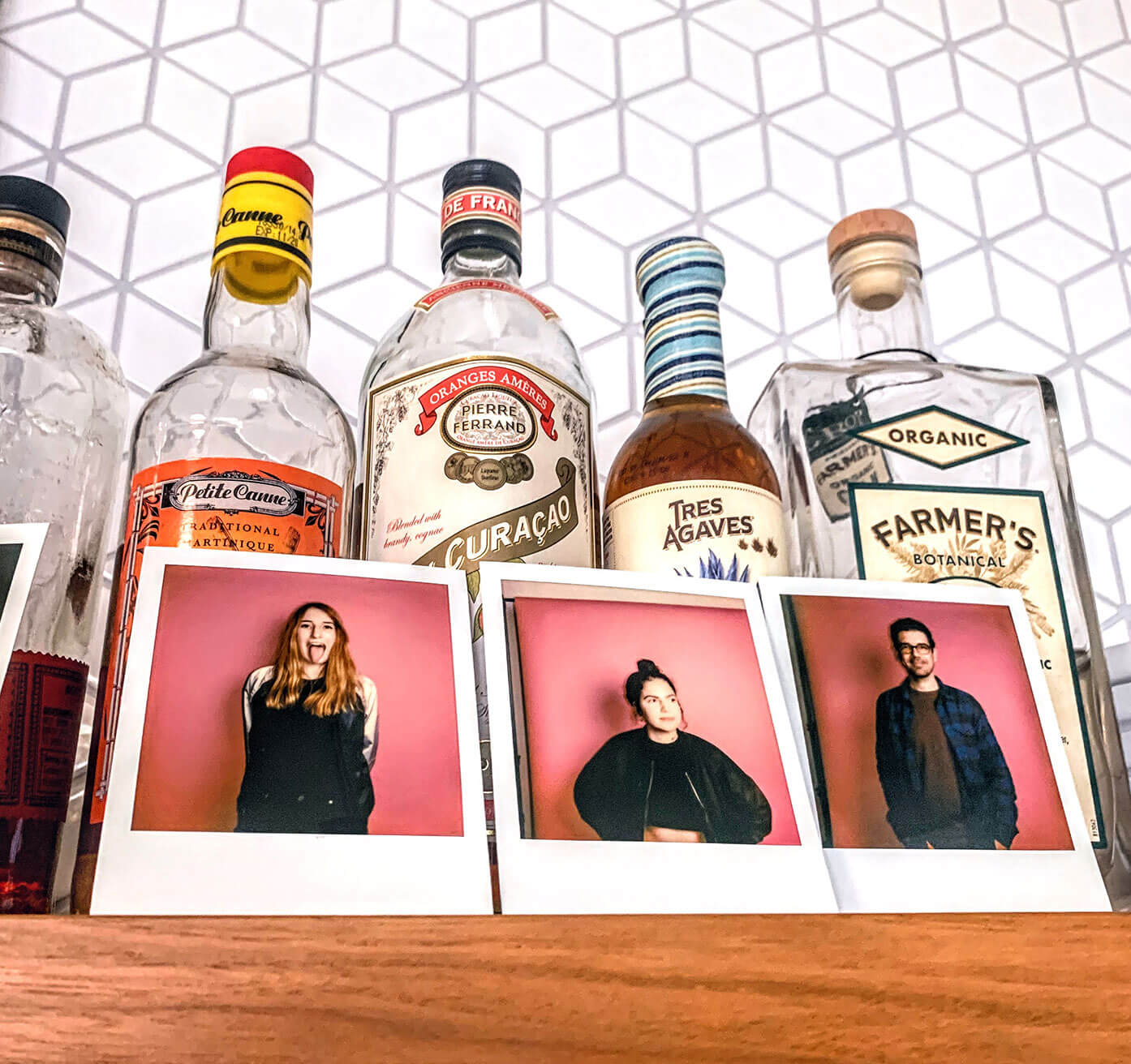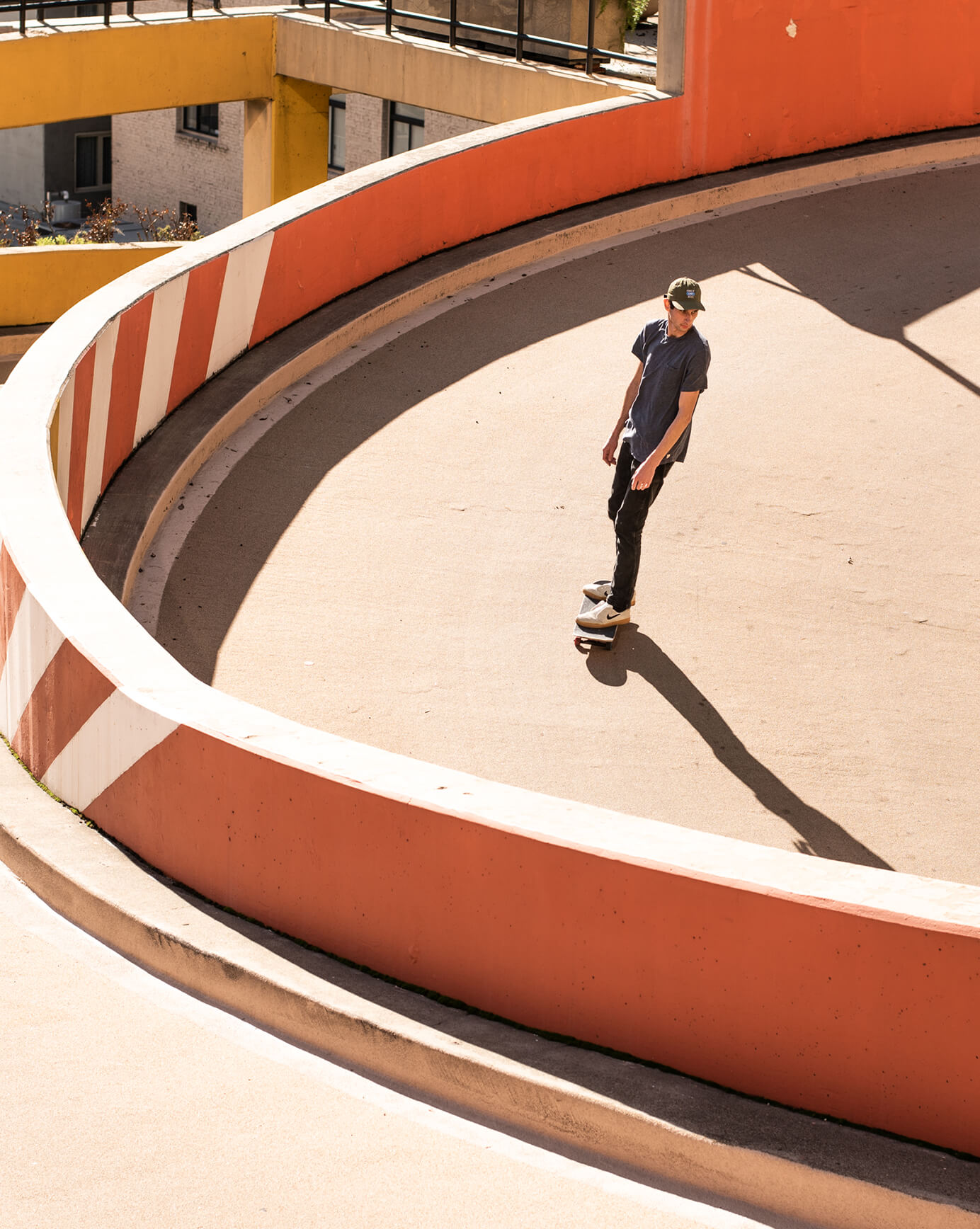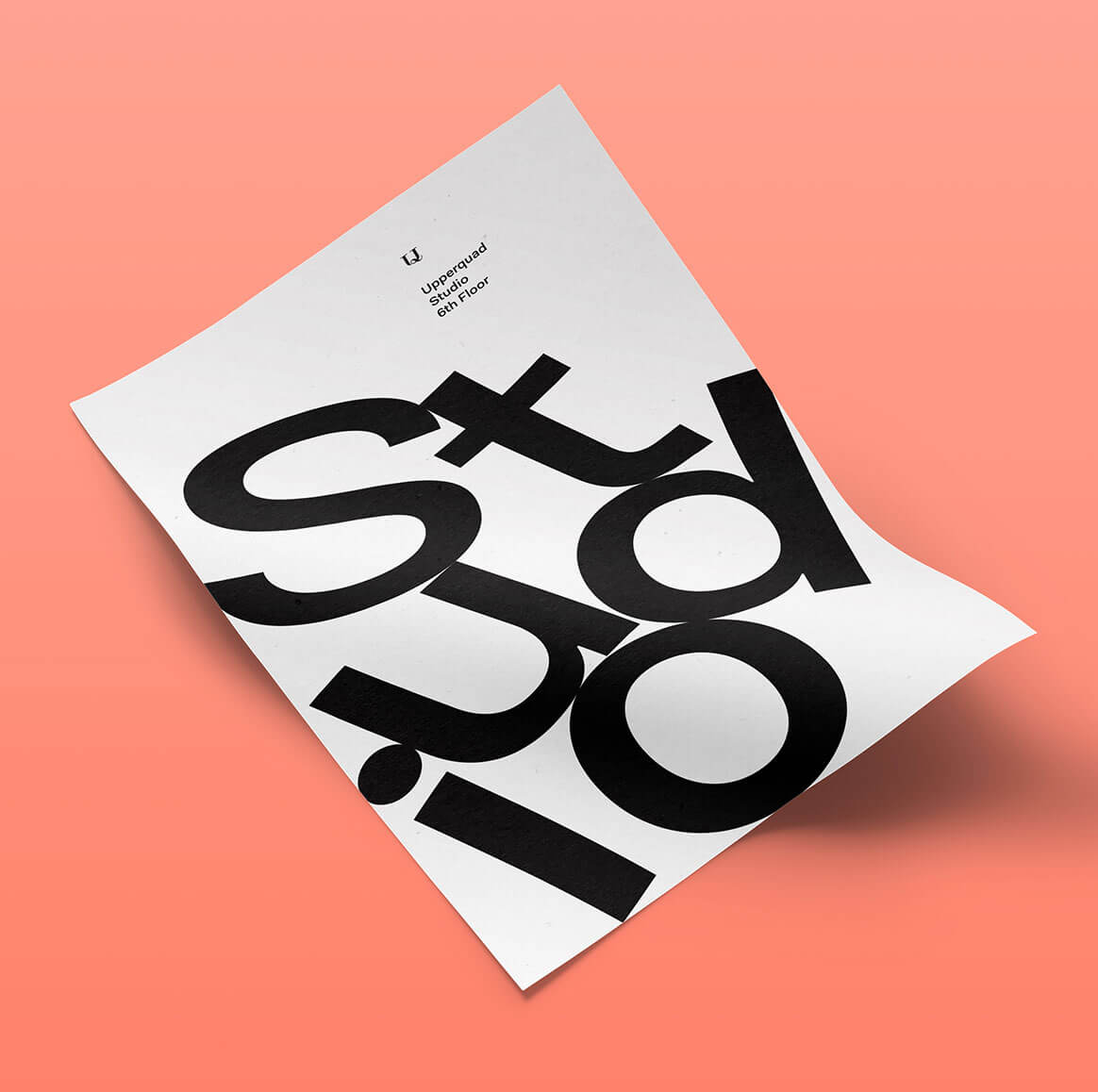 Initiatives
A collection of internal projects and initiatives, often launched from personal passion and intended to inspire, broaden our horizons, and challenge our existing skill sets.