The Current is a publication from Jigsaw that examines the role of technology and individuals in countering some of the most challenging threats to open societies. Each issue of the Current explores Jigsaw's research presenting problems, new perspectives and countermeasures.
Our approach
The Current utilizes a combination of art direction, illustration, data visualization, long-form storytelling and interactive design to present Jigsaw's research in a meaningful and accesible way.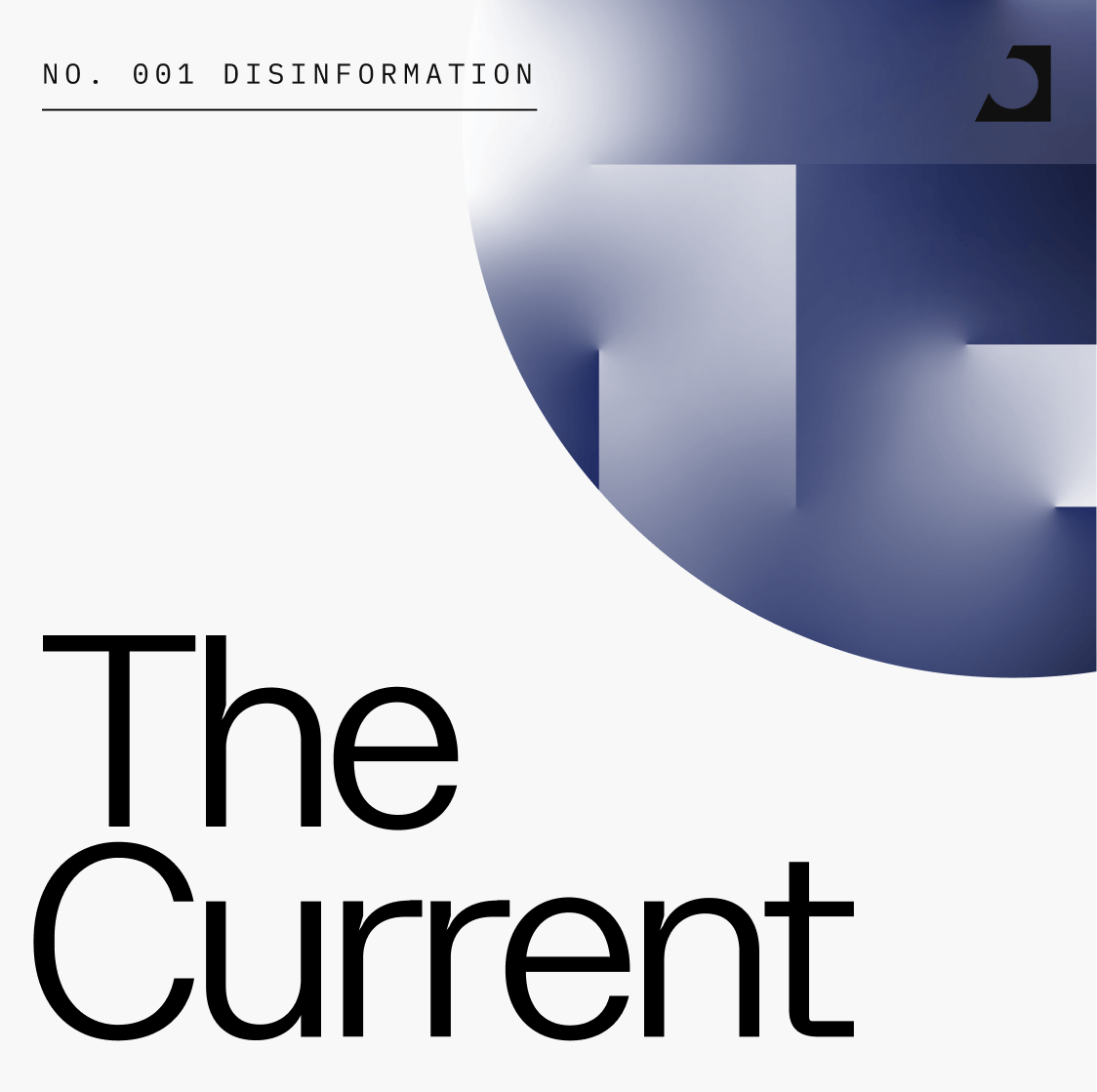 Violent white supremacy
Jigsaw's ongoing research into violent white supremacy uncovers lessons learned from former white supremacists and investigates the networks through which this movement spreads. Understanding and presenting the problem of interconnected, asynchronous networks in a way that is tangible.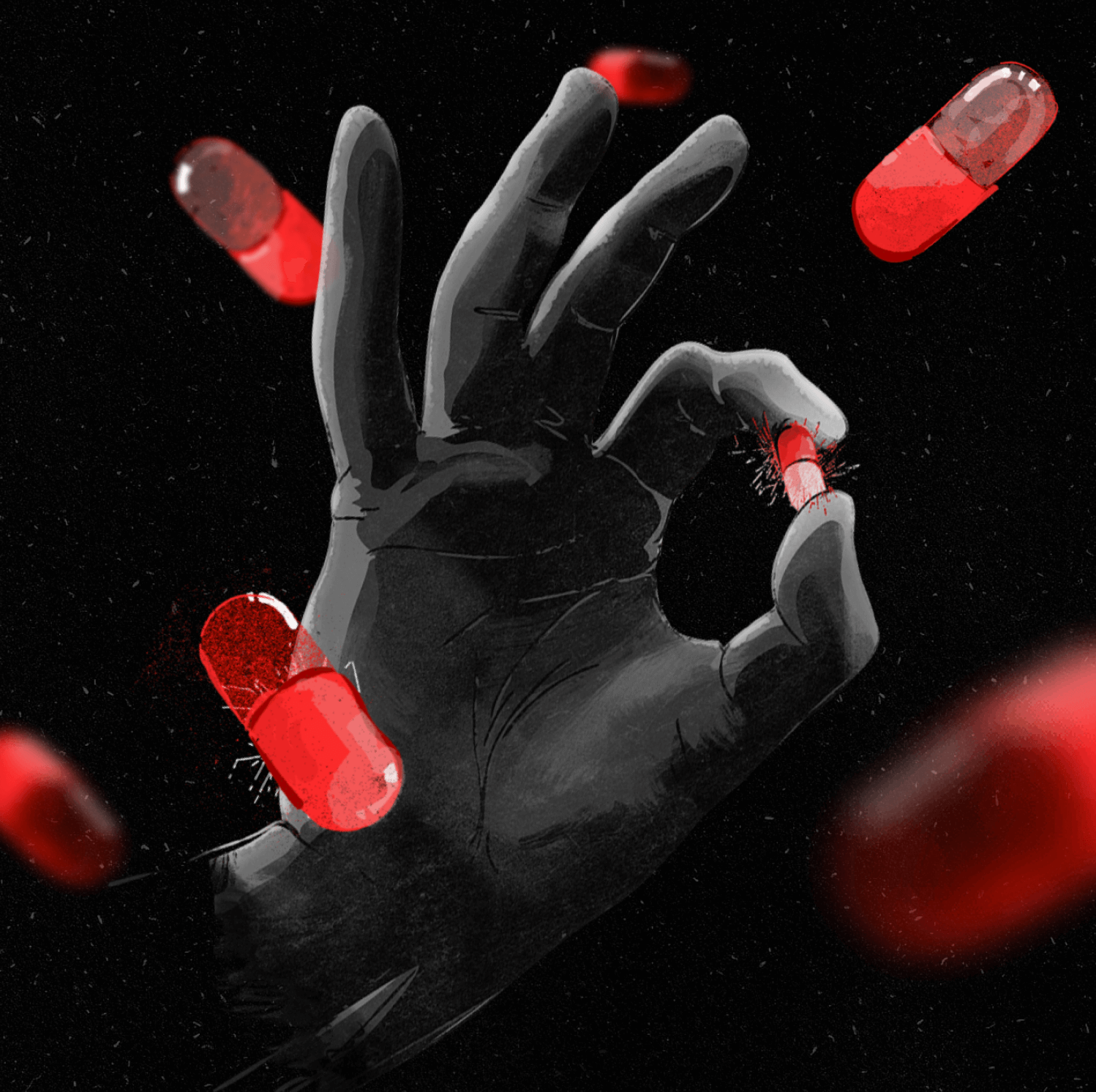 Toxicity
A look at the rise of toxic language on the internet, and the chilling effect that toxicity has on free expression and community. This issue examines how artificial intelligence can help publishers and platforms host better conversations, and create more space online for people to exchange ideas.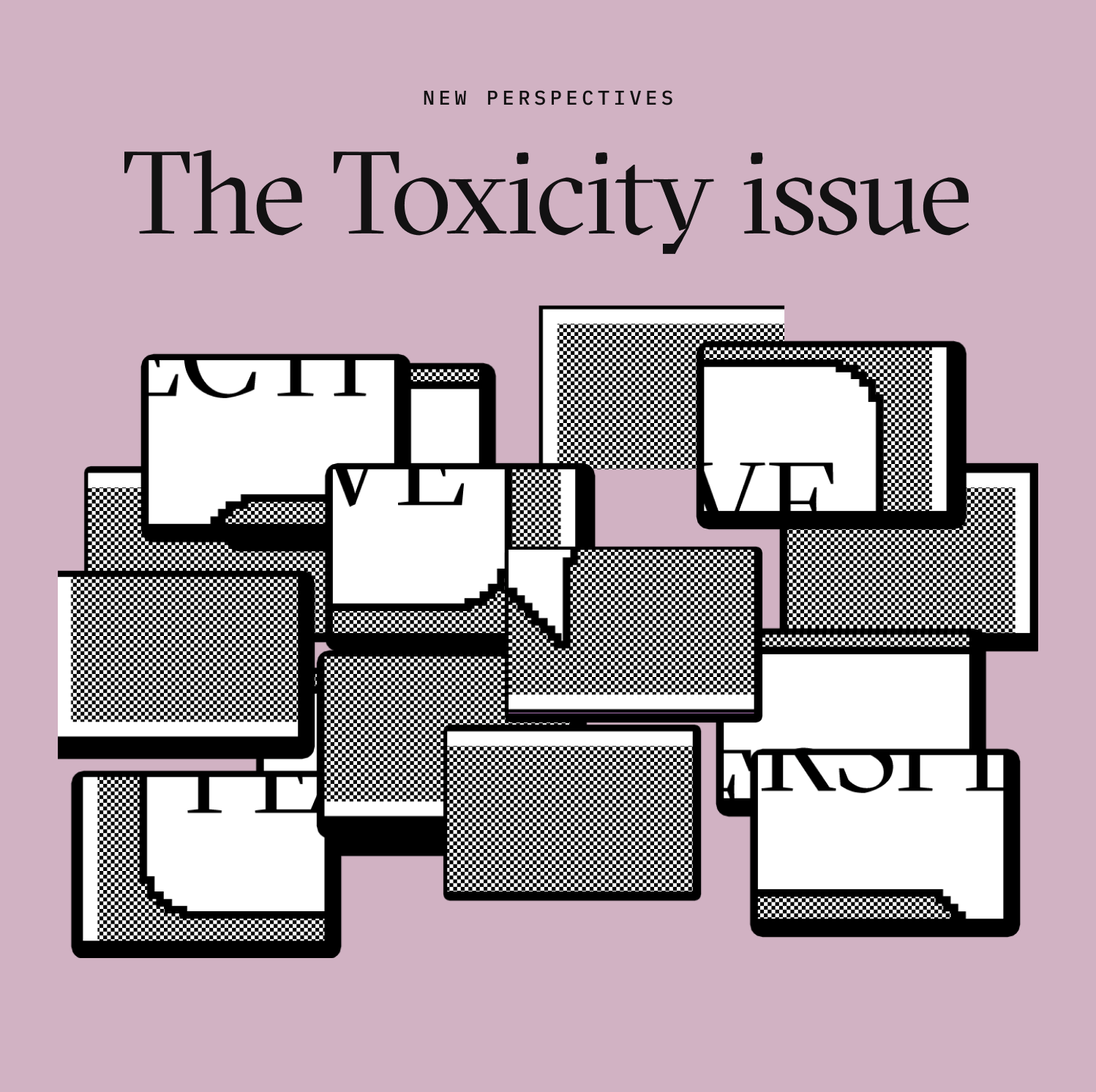 Conspiracy theories
Conspiracy theories have legitimized violence, impaired public health, and undermined democratic governance. Containing their harms begins with understanding the theorist, not the theory.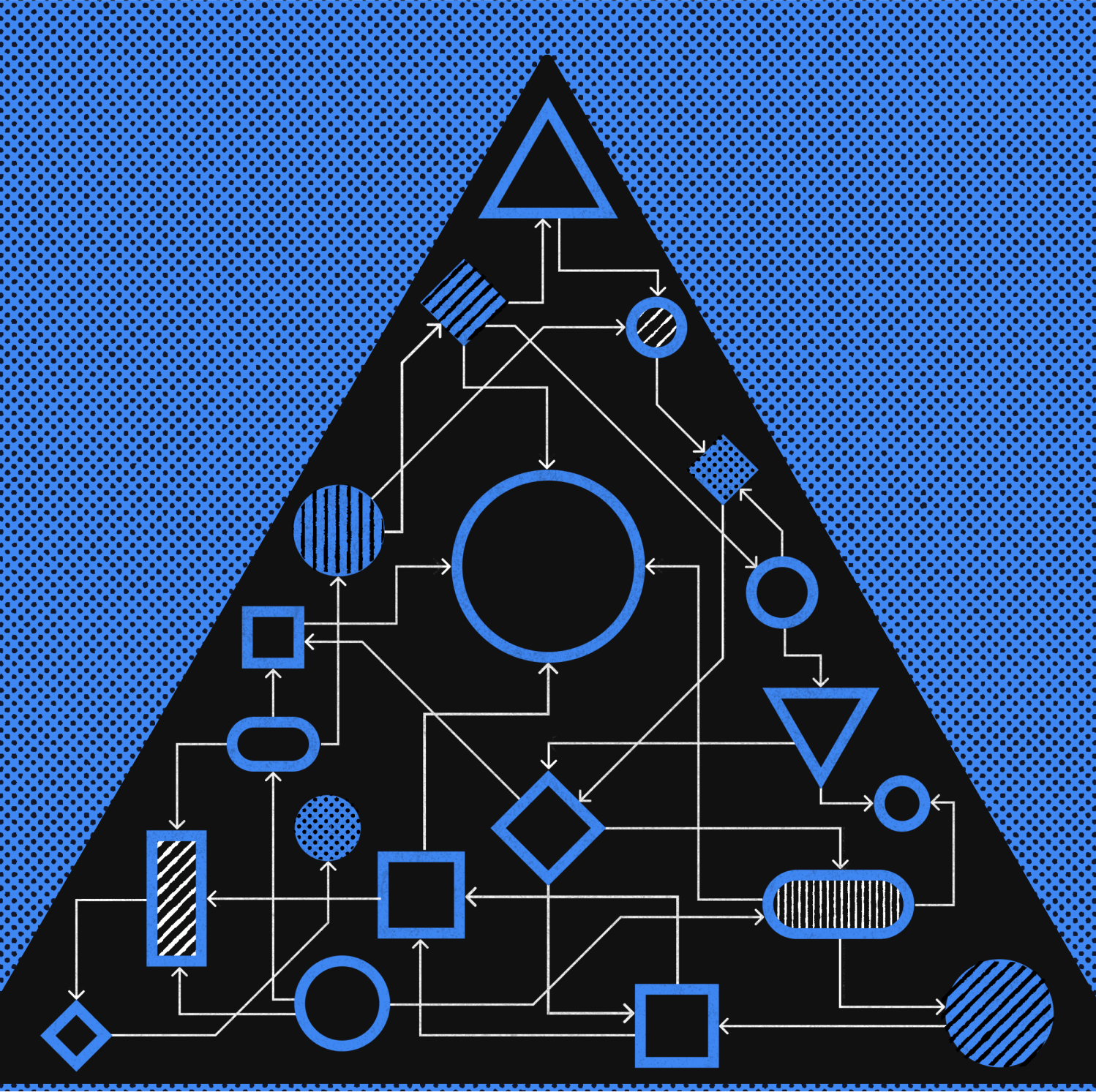 Services
Strategy

Brand

Identity
Brand system
Marks & symbols
Art Direction
Illustration
Iconography

Interactive

UI/UX Design
Visual Design
Art Direction
Motion Design

Development

Front-end
Back-end
Data visualization