Jigsaw is a unit within Google that explores threats to open societies, and builds technology that inspires scalable solutions. As the digital sphere becomes increasingly intertwined with the physical, basic human rights have become vulnerable on a whole new frontier. We worked with the team at Jigsaw to develop a new brand, website and publishing platform capable of supporting their audacious and important work.
Identity system
Jigsaw addresses emerging digital threats with an interdisciplinary approach that includes research, partnerships, projects and products. To celebrate each project and product as its own, we developed a flexible system for creating logos that allows the work to take on independent identities without losing connection to the broader Jigsaw brand.
Approach
Fragmentation, distortion, dimension, connection and illumination became consistent themes woven throughout our digital and print applications. We pushed the bounds of our geometry, color and type systems to create an extensive body of artwork that feels at once diverse and cohesive.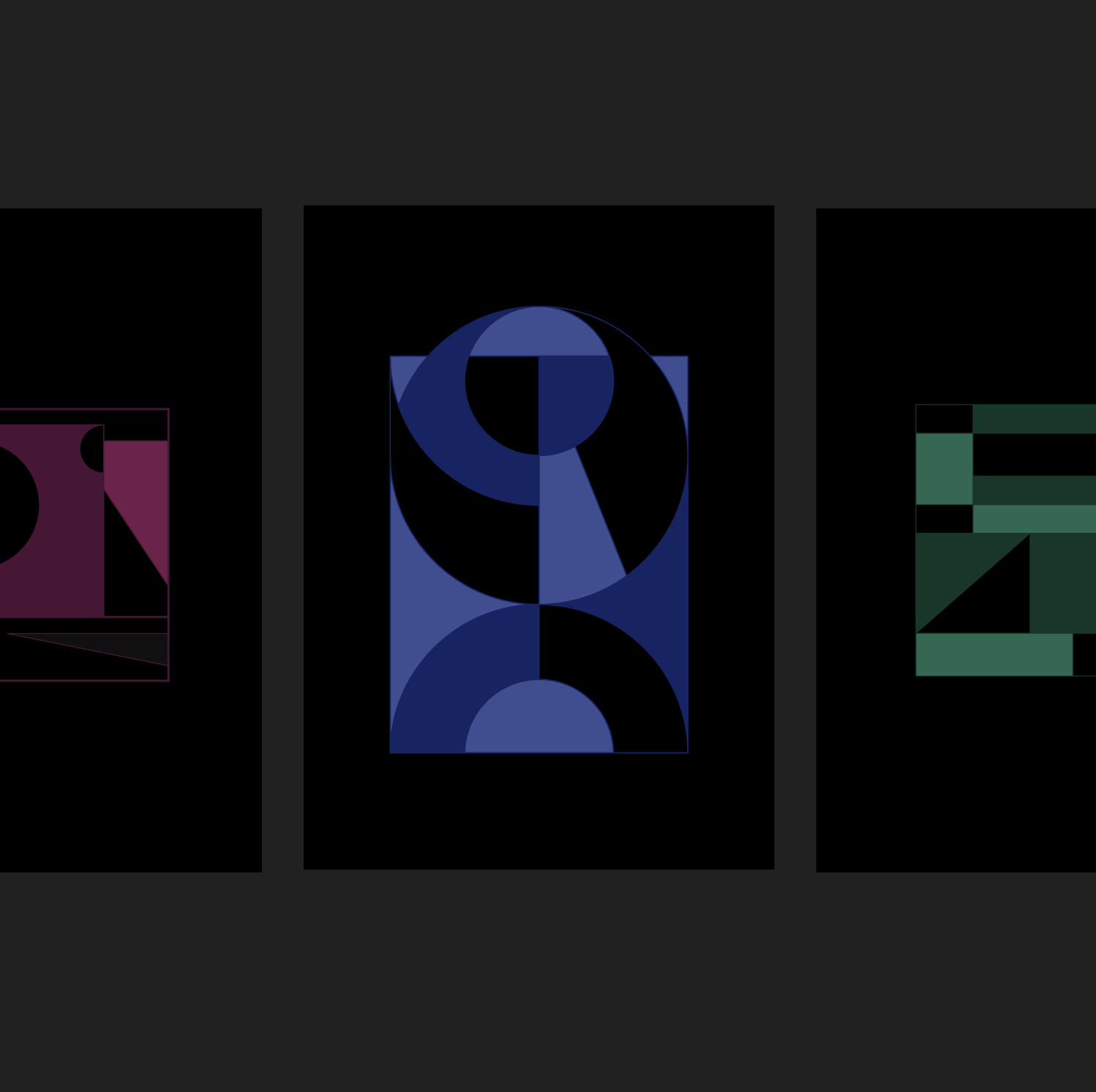 The Current
In collaboration with Jigsaw and Imprint Projects, we also launched The Current. The Current is a digital publication that explores a single issue in depth each release, with the goal of demystifying complex topics. To exude optimism, we set The Current landing page in white and elevated our serif font, GT Sectra, to create a more editorial feel.
Services
Strategy

Interviews
Workshops
Positioning
Voice & tone
Content
Copywriting

Brand

Identity
Brand system
Marks & symbols
Art Direction
Illustration
Iconography
Custom Font

Interactive

UI/UX Design
Visual Design
Art Direction
Motion Design

Development

Front-end
Back-end
Data visualization