Hummingbird fights financial crime using better communications and technology. Most of the world's crime involves money. Drug cartels, organized crime, weapons sales, political corruption, and human trafficking all rely on money movement through our financial system. There's no better way to fight these criminals than to follow the money and choke off the profits. Hummingbird helps financial institutions better understand their customers and collaborate with law enforcement.
Heroes of the financial industry
We focused on the people who are the heroes of the financial industries, putting them front and center. Custom guilloché-style patterns — evoking the feeling of currency — were combined with vibrant gradients and photorealistic illustrations in textural mosaics.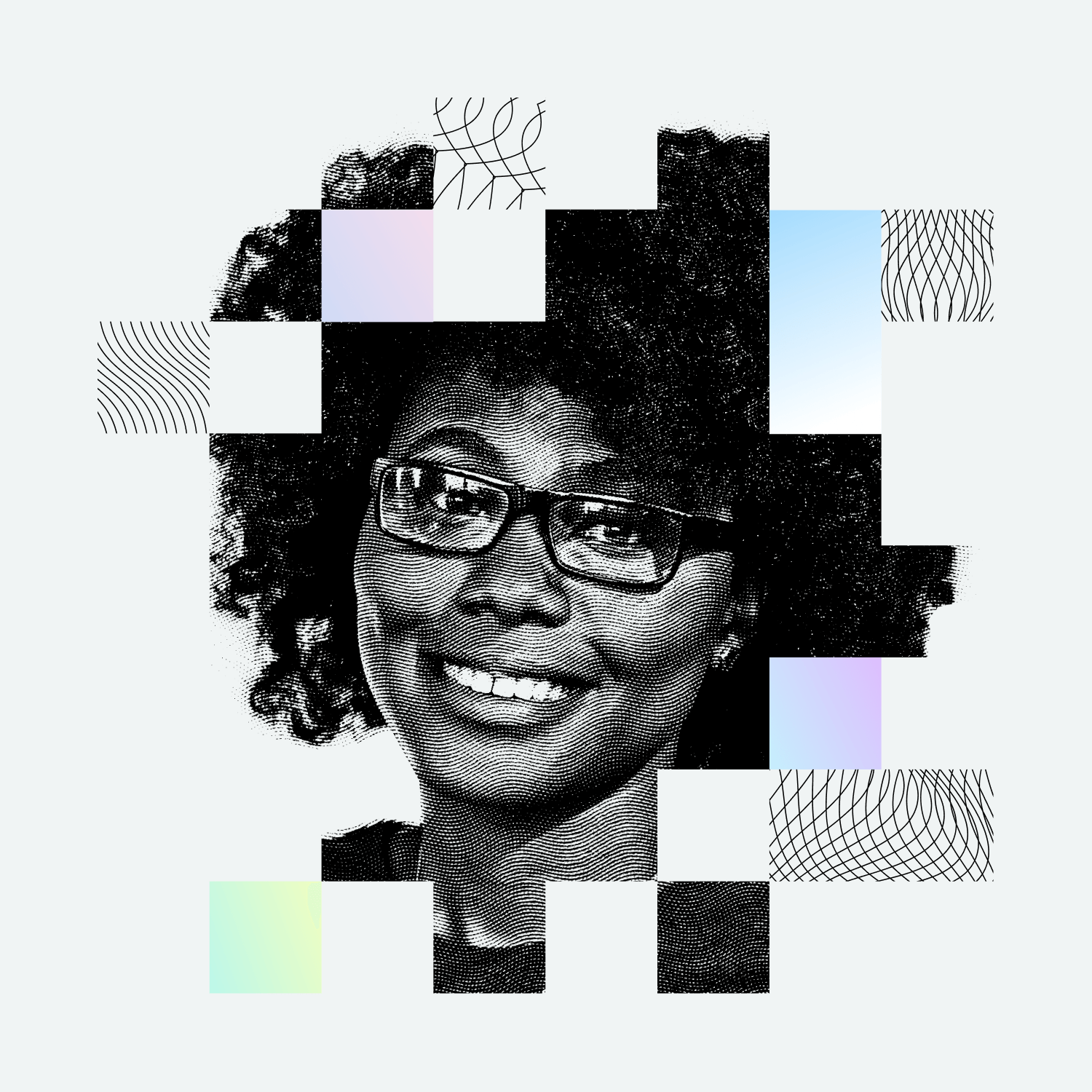 Custom typography
We collaborated with Pangram Pangram on a custom typography that transitions from complicated letterforms to more simplified, representing the ease and clarity of using Hummingbird.
Services
Strategy

Positioning
Voice & tone
Content
Copywriting

Brand

Brand system
Art Direction
Illustration
Iconography
Custom Typography

Interactive

UI/UX Design
Visual Design
Art Direction
Motion Design

Development