Affirm is a pay-over-time solution that lets shoppers say yes to more of the things they love. By offering transparent, fairly-priced loans, Affirm is challenging traditional credit cards and transforming the banking industry for the better. No late fees. No surprises.
Pushing the brand
Affirm was just beginning to explore their new brand when we started the project. We collaborated the team to push their color and pattern explorations further and explored motion as a way to double down on approachability.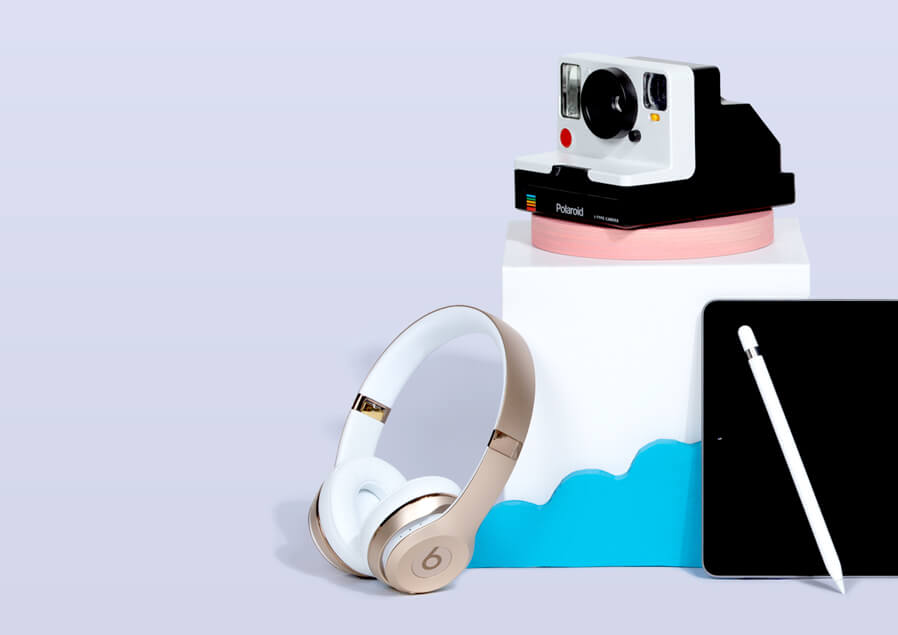 Showcasing the UI and highlighting real people helps the product feel familiar and inviting.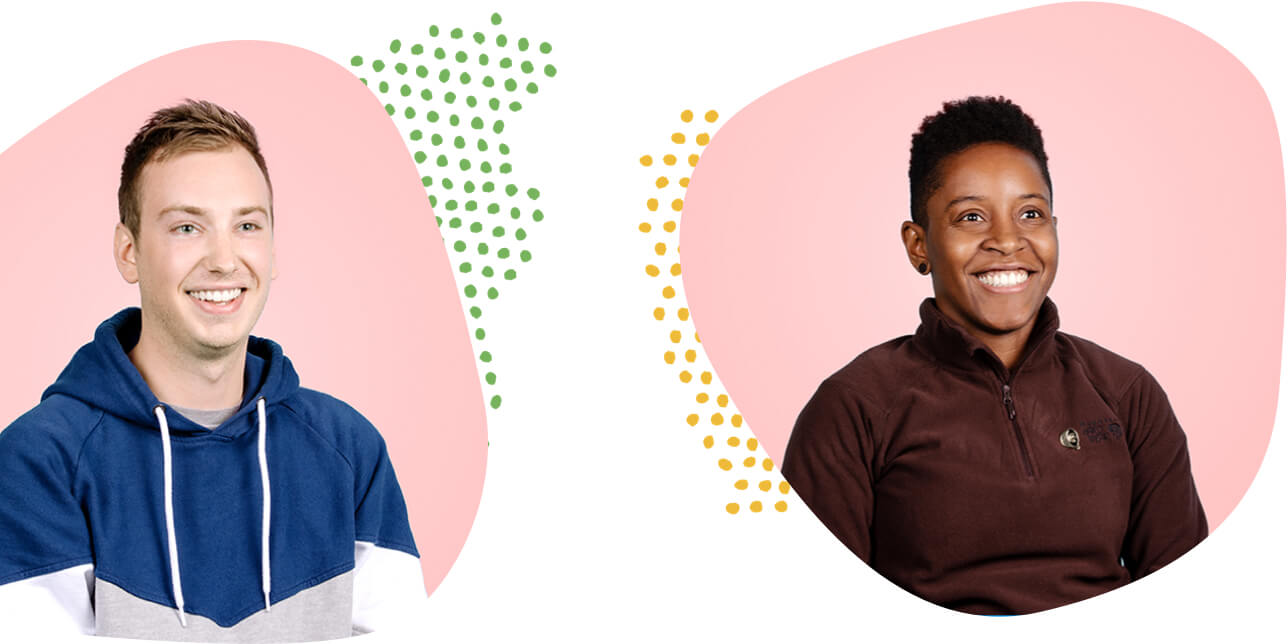 A flexible system
We built a custom CMS to provide the team with flexibility to A/B test new modules and respond to analytics insights over time.
By helping customers say yes to more of the things they love, Affirm also empowers thousands of merchants grow their business. We created a customized experience for key industries to help them connect with customers old and new.
Services
Brand

Art Direction
Illustration
Iconography
Typography

Interactive

UI/UX Design
Visual Design
Art Direction
Motion Design

Development